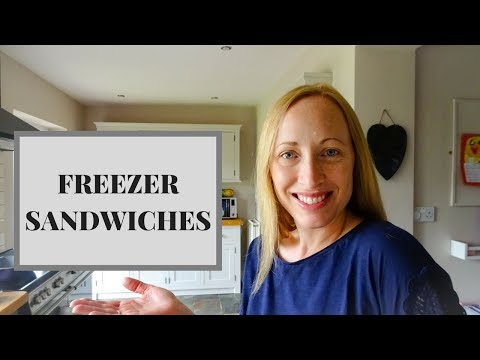 123 Views0 Comments1 Likes
Freezer Sandwiches | Make ahead packed lunches | Going back to work series I need all the help I can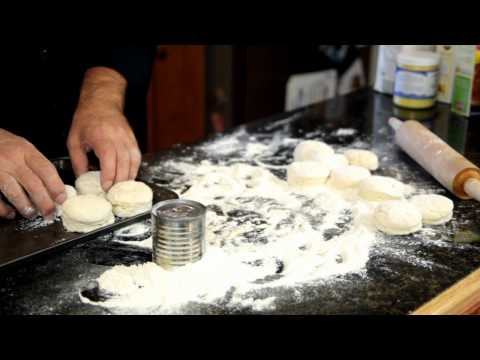 682 Views0 Comments1 Likes
Host Scott Tranter shows you how to make chicken and biscuits on a shoestring budget. He also interviews BJ Evans, owner of The Other Guys on Commercial Drive in New Hartford, NY.
765 Views0 Comments1 Likes
This is comfort food. It's also a great way to make a little bit of meat go a long good skill to have. Take this concept and do with it what you will. You can make so many great meals if you know how to thicken b...