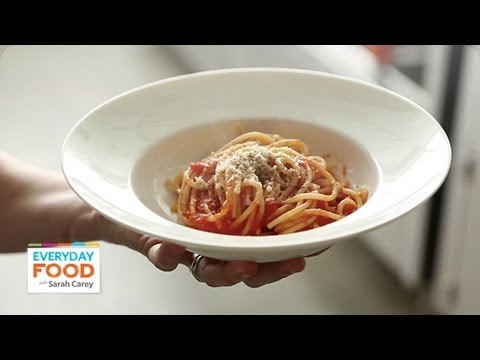 418 Views0 Comments0 Likes
Are you ready for a life-changing piece of news? Here it is: If you can spare 15 minutes, you can stir up a pot of homemade tomato sauce. It's true. A rich, eat-it-with-a-spoon marinara takes practically no time and ...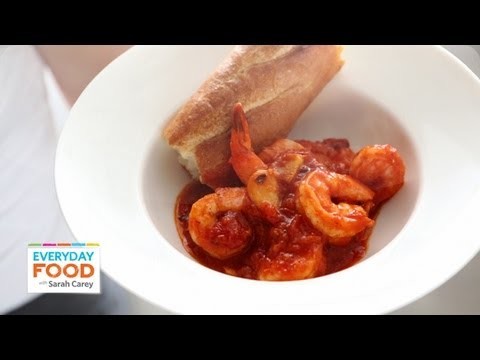 276 Views0 Comments0 Likes
Today's spicy shrimp in marinara sauce is seasoned with cayenne pepper and red-pepper flakes before being tossed in a bright tomato sauce, this two-step dinner is a weeknight no-brainer. Did we mention it's also incr...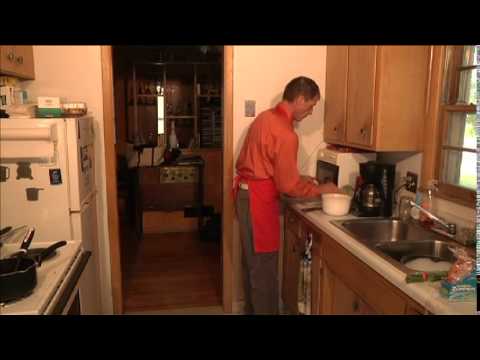 298 Views0 Comments0 Likes
This is a very tasty sandwich. A sour cream and mayonnaise dressing is superb with a touch of horseradish, of course! Make for lunch or the family's bag lunch for school or work.