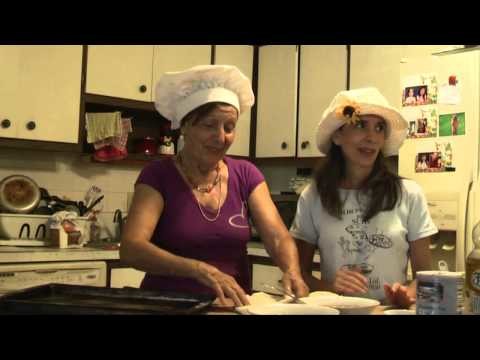 2.62K Views0 Comments0 Likes
Mama Maria is back in the kitchen teaching me how to make pizza by making the dough from scratch! GET MORE FROM Lisa Pirro 315 Roving Reporter: SUBSCRIBE for new videos: http//Lisa Pirro 315 Roving Reporter Follow/...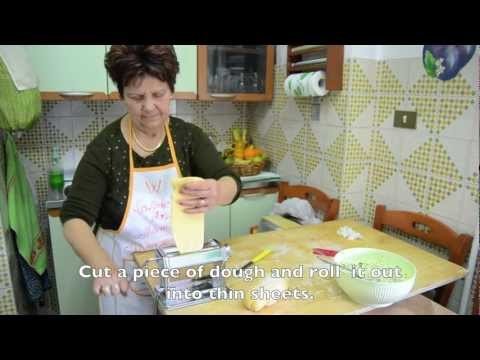 624 Views0 Comments0 Likes
Read the full recipe on Italia Sweet Italia blog To live exciting and autenthic holiday experiences in Italy, visit our website In Italy, especially in the Southern regions, for many "casalinghe" (housewives) it is...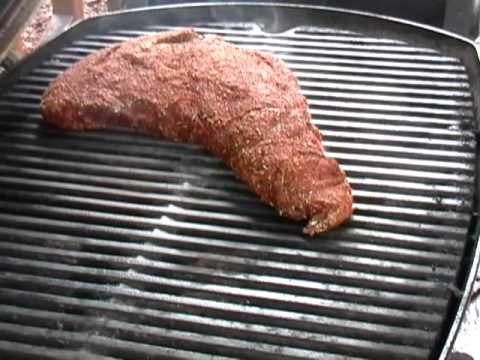 191 Views0 Comments0 Likes
Get the full story! Visit to get the ingredients, and watch over 250 free video recipes. Leave me a comment there. If you have questions, ask on the website. Thanks!!