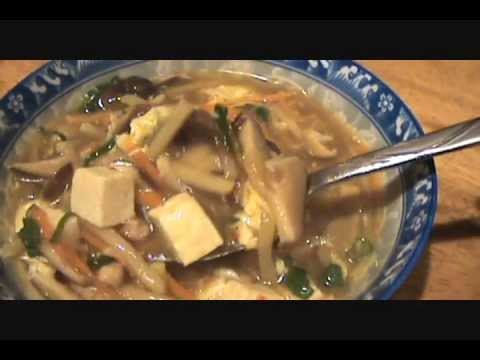 192 Views0 Comments0 Likes
Bow and Ash smash the house down with some hot and sour soup , this may be the best soup you have ever tasted, or maybe not, but I'm telling you its worth !!!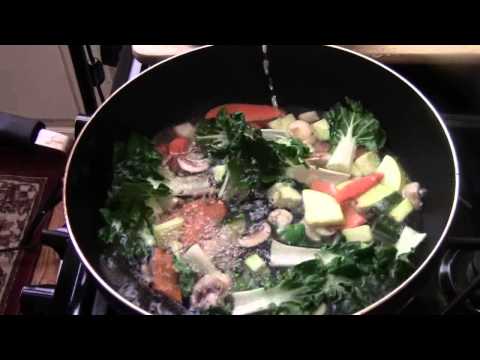 211 Views0 Comments0 Likes
HOW TO MAKE CHINESE MIXED VEGETABLES SOUP, 2 CUP OF BOK CHOY, 1/2 CUP OF MUSHROOMS, 1/2 CUP OF CARROTS, 1/2 CUP OF ZUCCHINI,1/2 TSP OF GARLIC, 1/2 TSP OF GINGER, 4 CUPS OF VEGETABLES STOCK, A PINCH OF SALT AND BLACK ...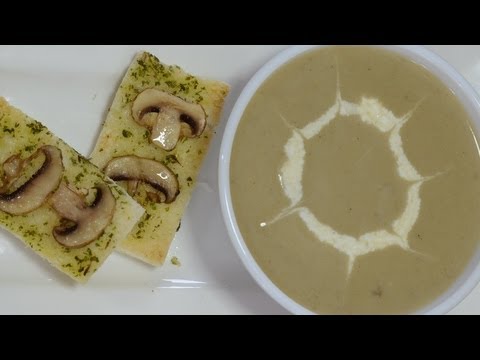 348 Views0 Comments0 Likes
Cream of mushroom soup is a simple type of soup where a basic roux is thinned with cream or milk and then mushrooms and/or mushroom broth are added. It is well known in North America as a common type of condensed can...