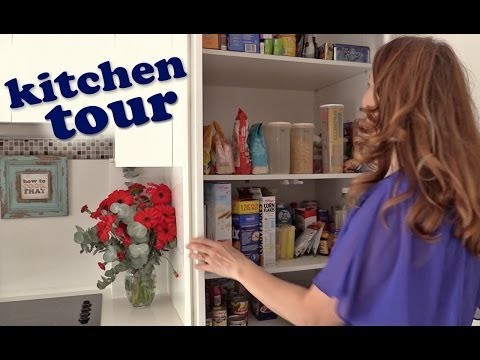 243 Views0 Comments0 Likes
Subscribe: Blog Post: How To Cook That Channel: Hi I am Ann, How to Cook Join me for creative cakes, chocolate & desserts. New video every Friday. SUBSCRIBE ( ) for step by step tutorials for yummy desserts, ...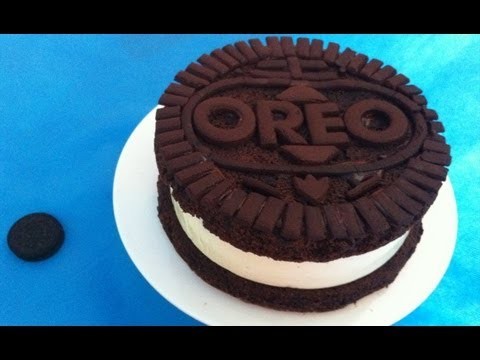 884 Views0 Comments0 Likes
Step by step recipe tutorial showing how to make a delicious oreo cheesecake in the shape of a giant oreo cookie. Oreo Cheesecake Recipe: Hi I am Ann, How to Cook That is a creative cake, chocolate & dessert cooki...