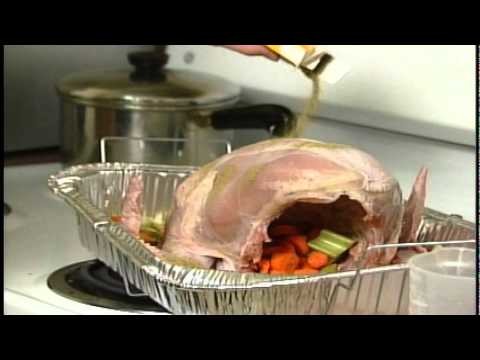 56 Views0 Comments0 Likes
STN News Director Ben Wilcox shows you how to cook up some magic this holiday.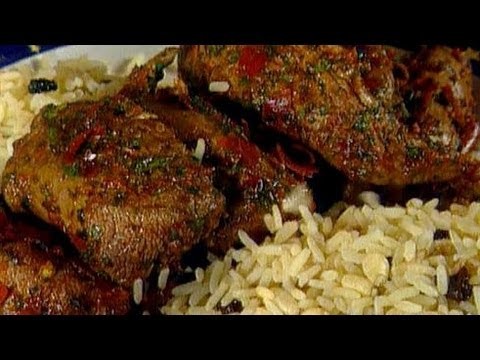 78 Views0 Comments0 Likes
I conjurer up a potion that has a variety of uses with meat, fish, seafood, even vegetables. Harissa, a highly seasoned chill concoction used in northern African cuisine. Easy to make all you need is a few dried chi...