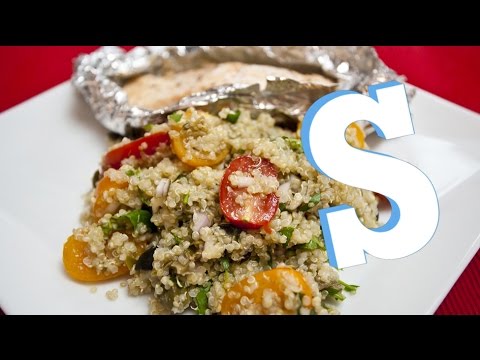 61 Views0 Comments0 Likes
Quinoa is a great alternative to couscous or rice and makes a really healthy summer salad. It's light and packed full of herbs and lemon goes perfectly with fish. The fish in this recipe is so simple to and once you...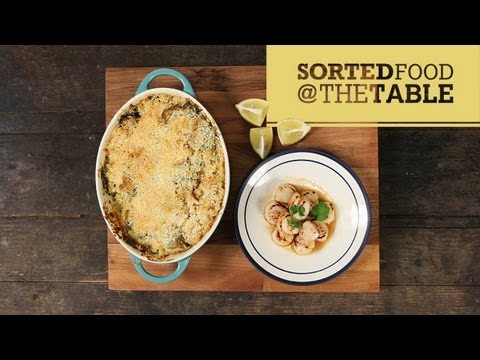 69 Views0 Comments0 Likes
In this episode of Sorted Food @ The Table, Ben and Barry make a seriously posh mac 'n' cheese by adding king prawns and a side of amazing seared scallops! FULL RECIPE BELOW. New episodes air weekly, so subscribe to ...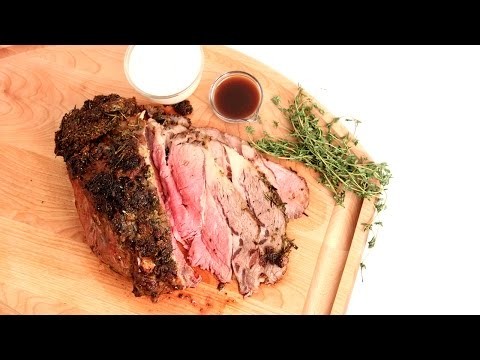 70 Views0 Comments0 Likes
To get this complete recipe with instructions and measurements, check out my website: Official Facebook Page: Laura's Style/Beauty Channel: Twitter: @Lauraskitchen Instagram: