Monthly Archives:
December 2014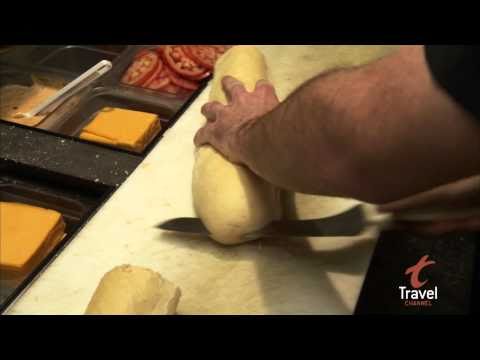 249 Views0 Comments0 Likes
Camille visits Parkway Bakery & Tavern in New Orleans, where they've served their famous Po Boy for over 90 years. Food Wars is all new Wednesday at 10 E/P on Travel Channel. Visit: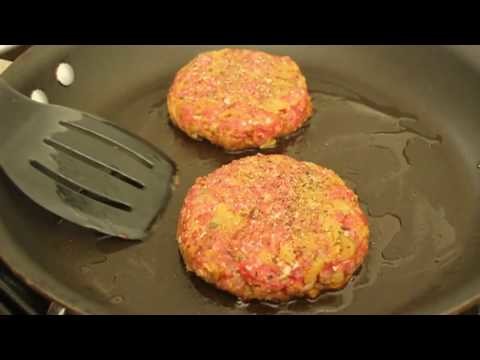 262 Views0 Comments0 Likes
Learn how to make Lamb Moussaka Burger Recipe! Visit to get more info, and watch over 350 free video recipes.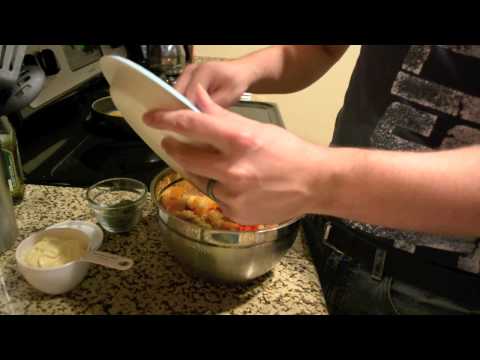 206 Views0 Comments0 Likes
Recipe In Brandons Blog! Colettes Beauty Channel: Leave your recipe requests down below! Love from the Sheriffs!